So the midnight madness has started again on the next project...
Learning to use the bender...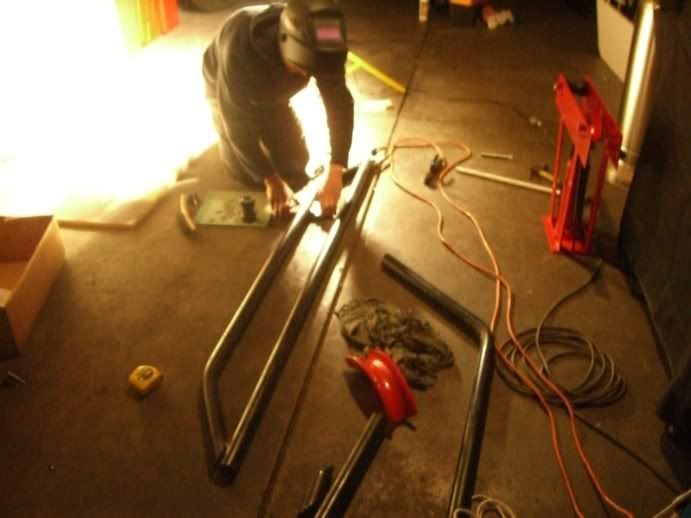 Tackin it together...
Kinda sorta halfway on the steps, the mounts are where its going to get tricky...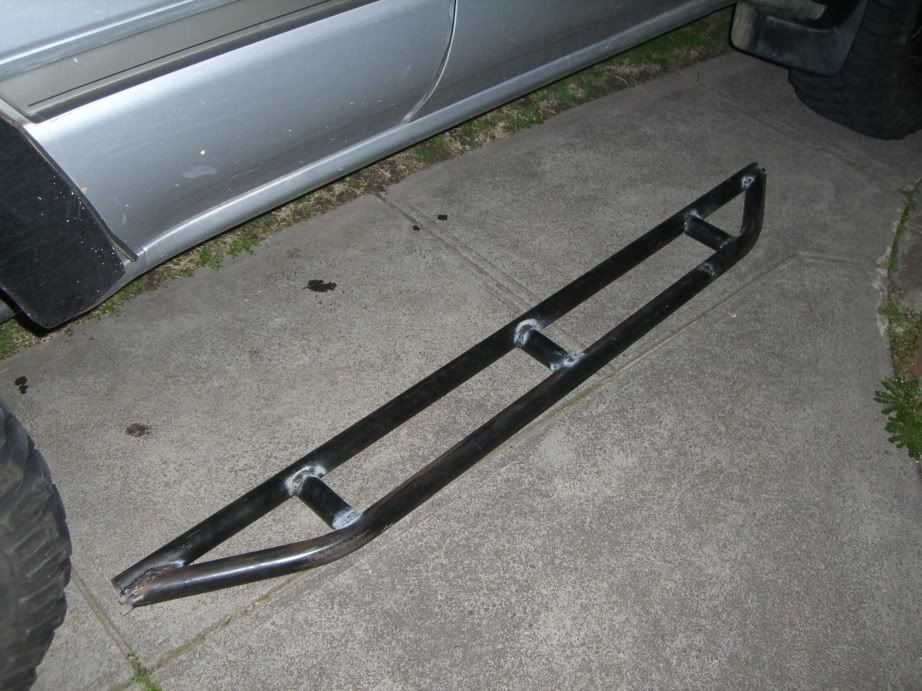 So something like that is the go. The bends don't seem to want to go any sharper as the tube just crushes in the bender, so it looks like this will be the go! Still, they look alright, and we'll see if they do the job in-situ.