Borrowed a cool little gadget last night to capture some gopro footage.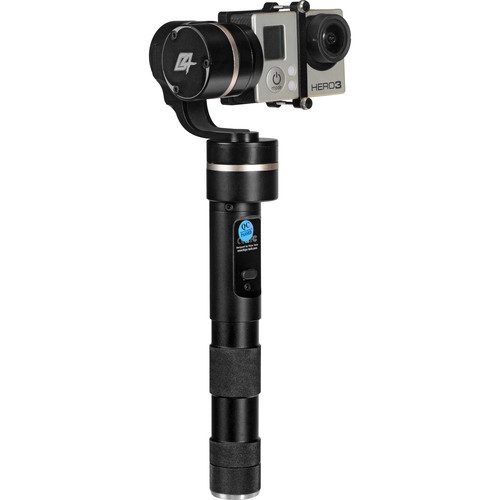 A 3 axis gimbal for rock solid shots, not more shaking of the gopro! I might need to get one... ;)
There is a couple of shots that turned out quite well, amongst the bulk rubbish. I've stitched a bit of it together over the past couple of hours, stole some music, and voila...